Here is the procedure on how to set up an email account in Netscape Communicator.

Open Netscape Communicator.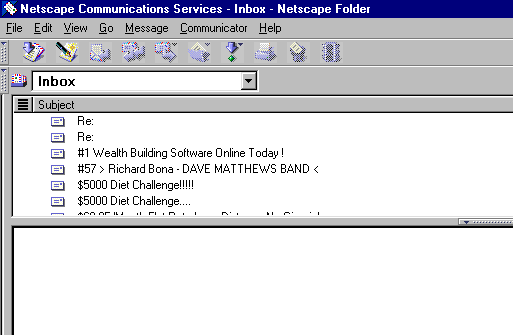 Click on "Preferences" from the "Edit" menu .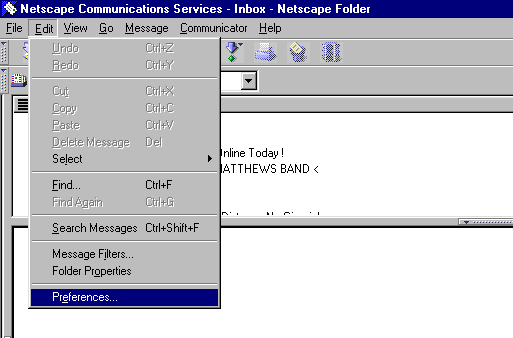 Click on "Identify" and enter all necessary information for the email configuration.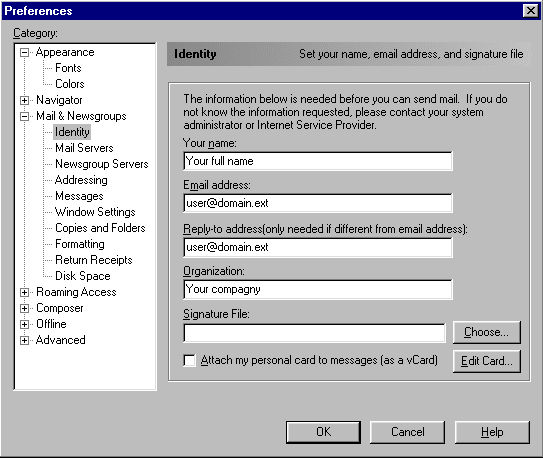 Select "Mail Servers" from the left section and click on "Add".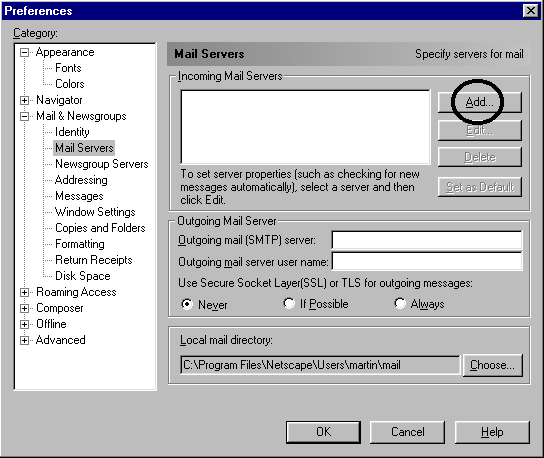 Enter the incoming Server address in the "Server Name" box. Fill the User Name of the email account in the "User Name" field.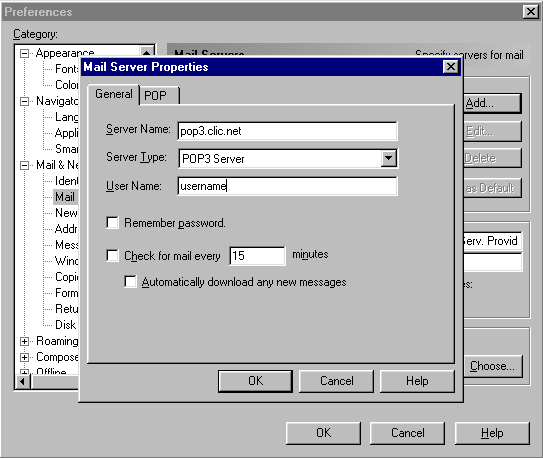 Enter the SMTP Address of your Internet Service Provider in the required field.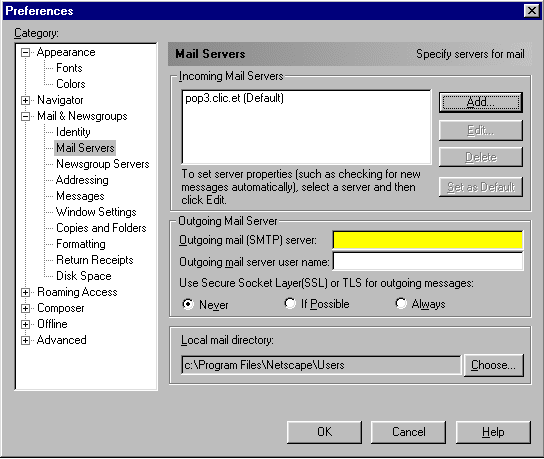 Click on this icon to send and receive your emails.